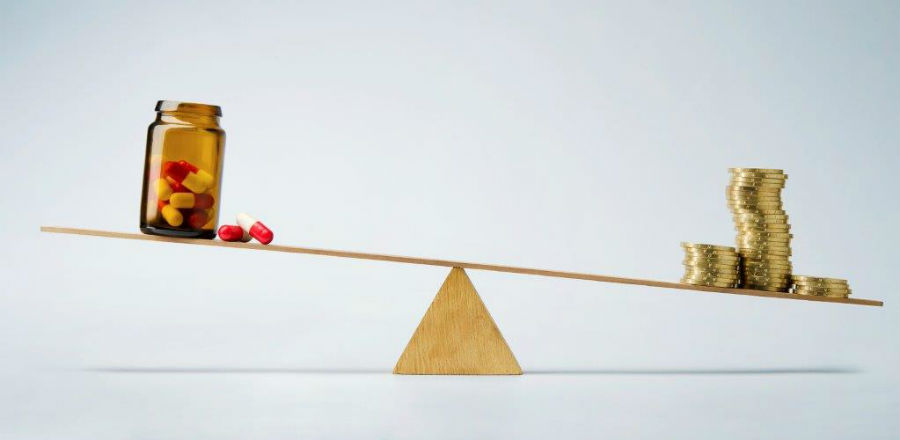 Costs, Cost-Effectiveness and Benefits of HIV Care and Treatment
For many developing countries the decision to offer HIV care and treatment, at what level and through which delivery model was influenced by the associated costs and effectiveness.  As South Africa has a high HIV prevalence and a generalised epidemic, there was a need to provide country specific research to guide policy decisions.  HE2RO has actively participated in developing and implementing various HIV costing projects.  This work has covered a range of cost issues around HIV treatment including the standard cost of ART provision through various delivery models; the cost and outcomes of offering second line treatment; the cost effectiveness of down referring stable patients; and the cost effectiveness of resistance testing prior to changing to second line.  This program continues to examine the cost implications of new and proposed treatment guidelines changes as well as providing updated cost estimates for budgeting purposes and inputs into other models.
Projects
In both developed and developing countries, pharmaceutical management is a critical issue due to escalating health care costs and increased pressure to improve access to services. The past few decades have seen the role of pharmacy staff expanding. For example, in many resource limited settings burdened by HIV, the complexity of HIV-related medication, the increased life span of HIV-positive patients that comes with antiretrovirals, and the comorbidity of HIV/AIDS with other diseases has
South Africa's National Strategic Plan for 2011-2016 (NSP) aims to see a halving of HIV incidence over this period, and a realisation of 80% HIV treatment coverage, or 3 million patients on antiretroviral therapy (ART). The realisation of these goals relies on increased and equitable access to and uptake of HIV Counselling and Testing (HCT). Achieving sustained high levels of HCT in turn requires accurate cost data from which budgeting decisions can be extrapolated. Although a number of
In HIV/AIDS treatment programs in resource-constrained settings, one response to a shortage of doctors and other highly trained healthcare providers is "task-shifting" from doctors to less trained clinicians, such as nurses and community healthcare workers. In 2010, South Africa issued new guidelines for its antiretroviral treatment (ART) program to allow senior nurses to initiate and manage adult ART patients at primary health clinics. This policy, known as NIMART (Nurse Initiated and
---
Stay up to date
Receive newsletters and keep up to date with developments at HE2RO.