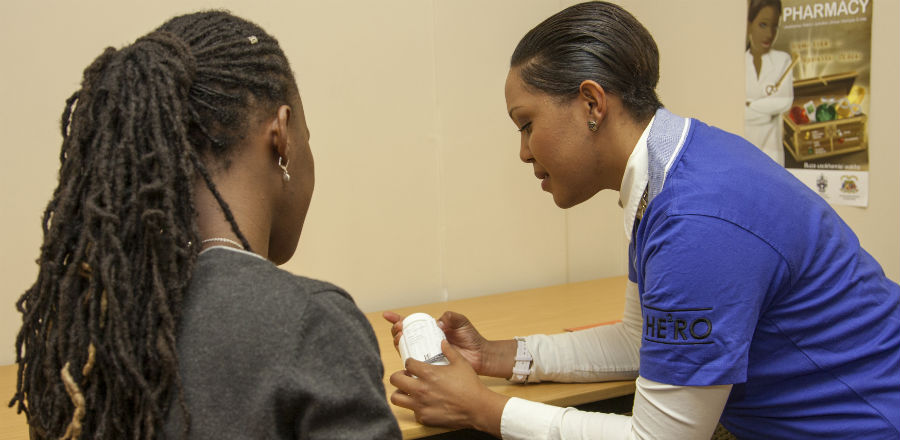 HIV Treatment Outcomes and Guidelines
South Africa's national antiretroviral therapy (ART) treatment program, the largest in the world with roughly 2.4 million people on treatment, has made substantial impact on reducing morbidity and mortality for HIV-infected people. As the national program matures, it faces significant challenges in expanding access to harder to reach populations while also maintaining quality of care for those for whom HIV has become a manageable chronic disease, including treatment fatigue, resistance development, and ART side effects. As part of the South African government's expanding commitment to the national ART programme, the Minister of Health announced the country's commitment to bringing HIV/AIDS to an end by 2030, an ambitious goal which will require 90% of those tested and on treatment to be virally suppressed in the next 15 years. To achieve this goal and monitor progress towards milestones along the way, the National Strategic Plan calls for evidence-based approaches to monitoring the national response to HIV and highlights several key populations as a priority for improving treatment outcomes on ART. In line with this call, the team at HE2RO and Boston University have built up a body of work evaluating the outcomes achieved since the rollout of ART nationally in 2004 and its impact on priority population groups. This work has the potential to inform program management, policy-making, resource allocation, and modelling.
---
Stay up to date
Receive newsletters and keep up to date with developments at HE2RO.