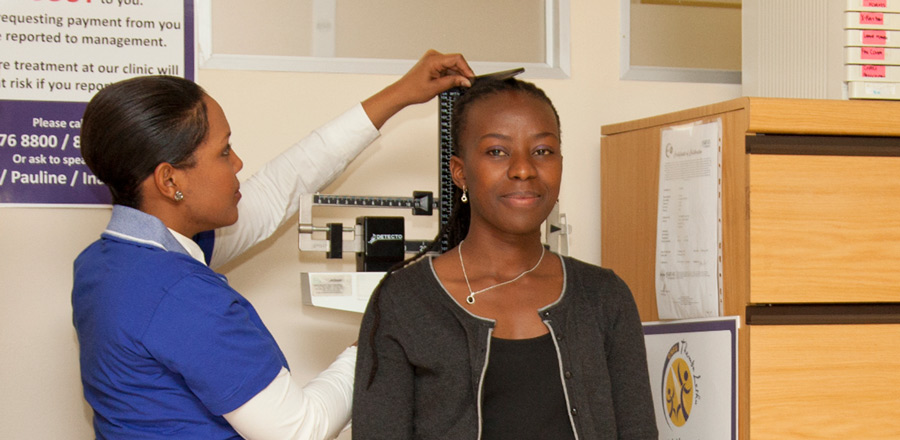 Non-Communicable Diseases
The past two decades have brought a number of serious threats to public health in South Africa. One of these is the growing burden of non-communicable, chronic diseases. These diseases are already responsible for a large share of premature adult mortality and morbidity, and the burden they impose on the public sector health care system and national health budget is likely to grow substantially in coming years. HE2RO and its partner, Boston University, are developing a body of work to quantify the disease burden and economic impact of non-communicable diseases (NCDs) in South Africa and to estimate the costs and cost-effectiveness of different models and approaches to NCD care and treatment delivery. The results of this research will help inform policy makers, healthcare providers, and funding agencies of the potential cost of NCDs in the decades to come and the resources needed to address the NCD epidemic.
Projects
South Africa, like many other middle income countries, faces very high rates of NCDs and NCD risks but there are virtually no studies looking at NDCs in ART patients and none that have considered the effect of NCDs and NCD risk factors on long term retention on ART. RapIT-NCD is estimating the prevalence of NCDs and NCD risk factors in patients who are stable on ART and examining associations between NCDs and ART outcomes, including mortality, loss to follow up, viral suppression and
Depression is a leading cause of morbidity worldwide. It affects more than 300 million individuals globally and depressive disorders are currently the 4th leading cause of Years Lived with Disability (YLD) in South Africa. People living with HIV are disproportionately affected by mental health disorders and while the lifetime prevalence of depression in the general population of South Africa is estimated as 9.7%, estimates from HIV-infected populations have ranged from 14-62%, with variability
---
Stay up to date
Receive newsletters and keep up to date with developments at HE2RO.