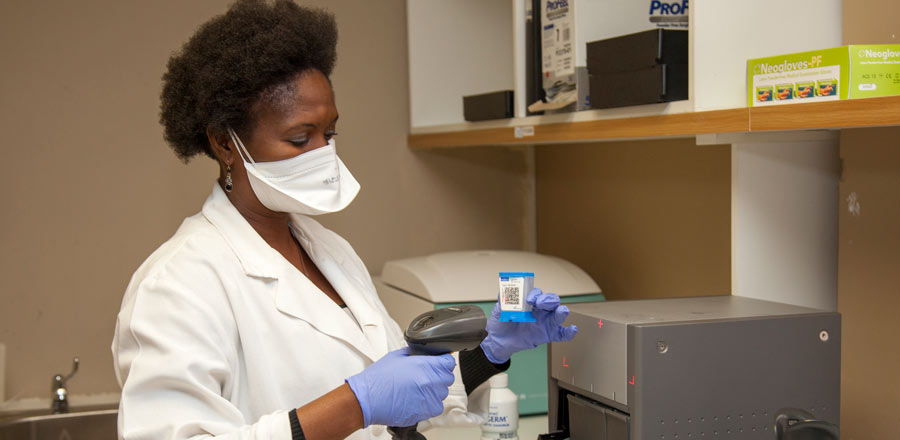 Tuberculosis and HIV in South Africa
South Africa has one of the most severe epidemics of tuberculosis in the world. TB incidence is at nearly 1%, and some 400,000 cases are reported per year.  Estimated TB prevalence doubled between 1990 and 2010, largely as a result of the HIV epidemic. At the same time South Africa bears a disproportionate share of the world's epidemic of drug-resistant tuberculosis (DR-TB), with more than 15,000 cases of multi-drug resistant TB (MDR-TB) alone reported in 2012. TB in all its forms is the country's leading cause of death with 88000 tuberculosis related deaths in 2012. The diagnosis and treatment of DR-TB consumes a third of national TB budget even though < 10% of South African TB cases are drug resistant.
Controlling the TB epidemic is a high priority of the South African government.  Achieving that goal will require the kind of epidemiologic and economic data that HE2RO can provide. Through our operational research, we are generating information about the delivery, outcomes, and costs of both drug-sensitive and drug-resistant TB and its impact on patients and their households.